Watch this short 30 second video from Jason
The criteria that the travel trade require from their suppliers can be quite stringent, and your score  is less then that you are not ready yet to work as seamlessly as they would really want. We offer complementary consultancy by both phone and email for one hour which should be plenty of time to iron out the creases and ensure that your free re-test (second chances are always a great thing) brings your score up to where you need to be to really benefit from working with the Travel Trade.
Please call us to make an appointment for your one to one consultancy at a convenient time – we are already aware of your situation and will be primed to assist you. Our number is 01438 832 443
Watch this short 30 second video from Jason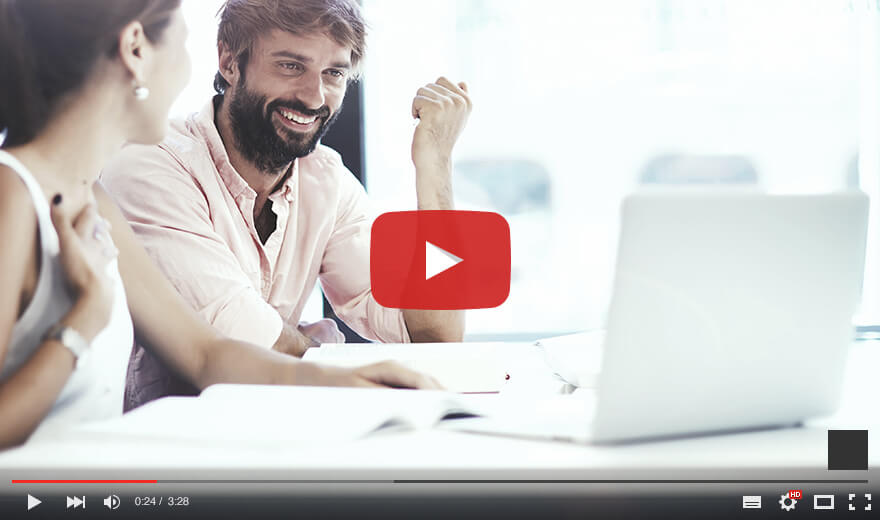 WARNING: Have a disclaimer or a warning that you want users to know? This can be anything related to a limited time for registration or limited seats available for the conference.
YOUR TICKET
Admit One: Pro Conference 2017

Tuesday: May 24th
2pm Pacific, 3pc Mountain
4pm Central, 5pm eastern
Your Host:
Jason Pearson
CEO & Founder of our company!
Your final call-to-action on
the page to encourage them to act
You Can Ask Users To Add This Event To Their Calanders, Set Reminders, etc!
Copyright 2016 | Yourwebsite.com