Watch this short 30 second video from Mike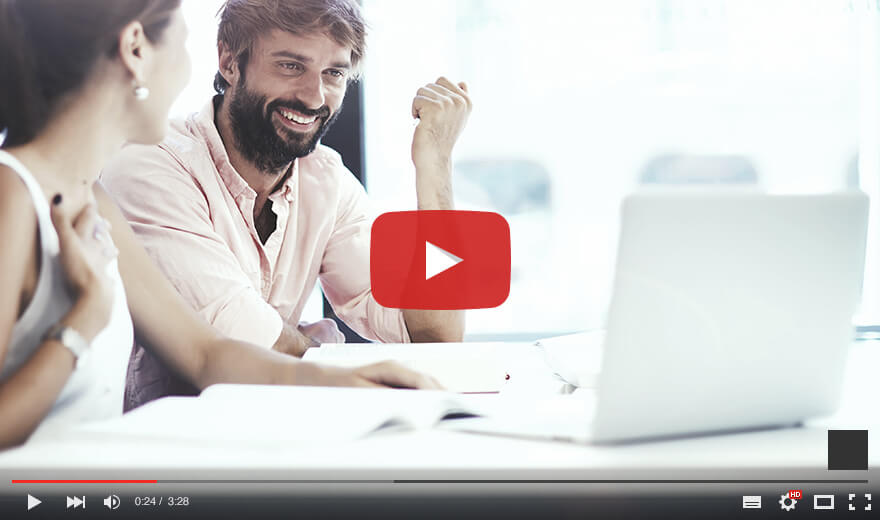 WARNING: Have a disclaimer or a warning that you want users to know? This can be anything related to a limited time for registration or limited seats available for the conference.
YOUR AUDIT
Admit One: Tarve Trade Audit for you Business

Grow YOUR COMPANY
Trave trade not only grows your business but gives you access to the right network
Your Host:
Mike Newman
CEO & Founder of our company!
Your final call-to-action on
the page to encourage them to act
You Can Ask Users To Add This Event To Their Make Sure they are spending the time to grow their business, etc!