Mercure Ardoe House Hotel & spa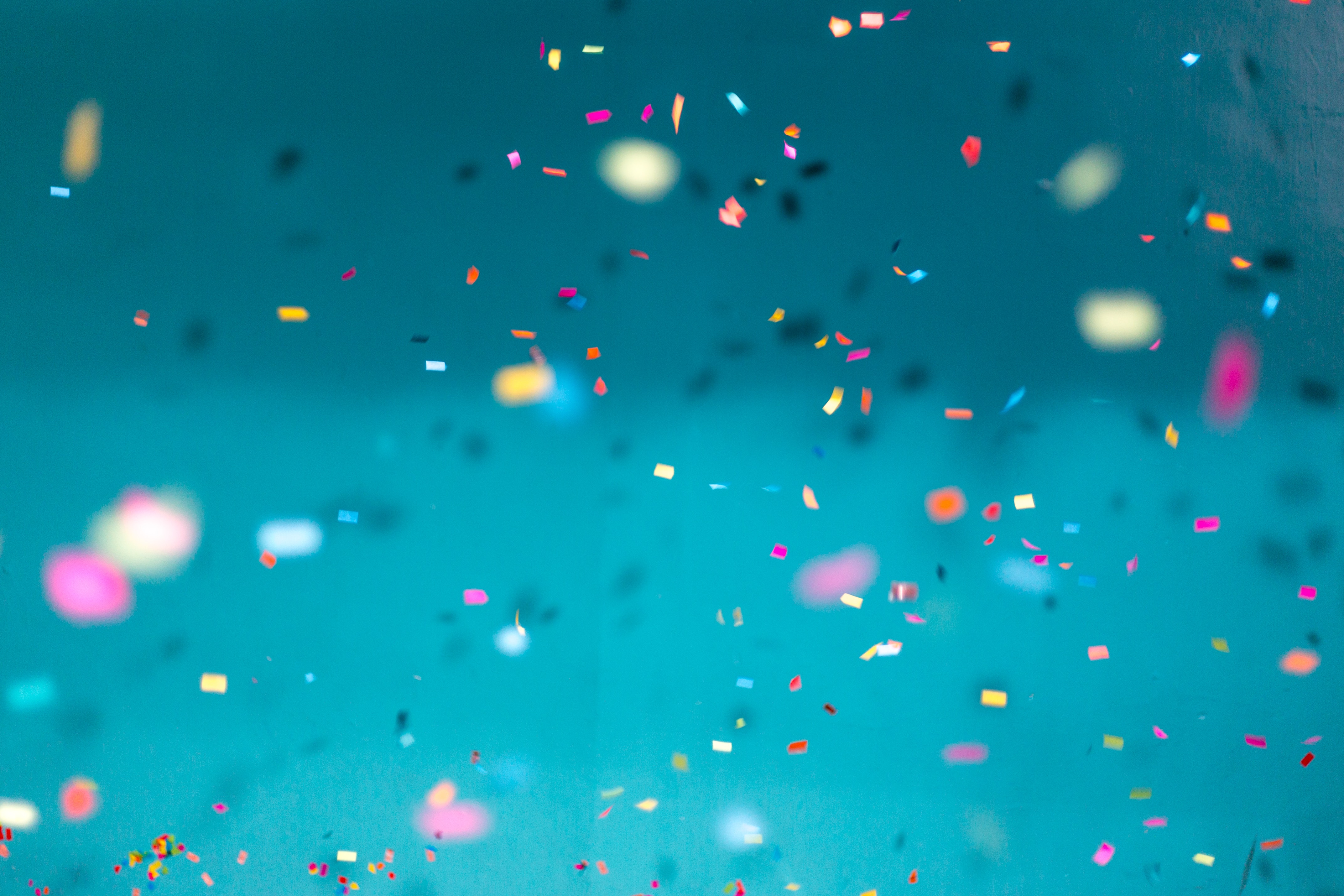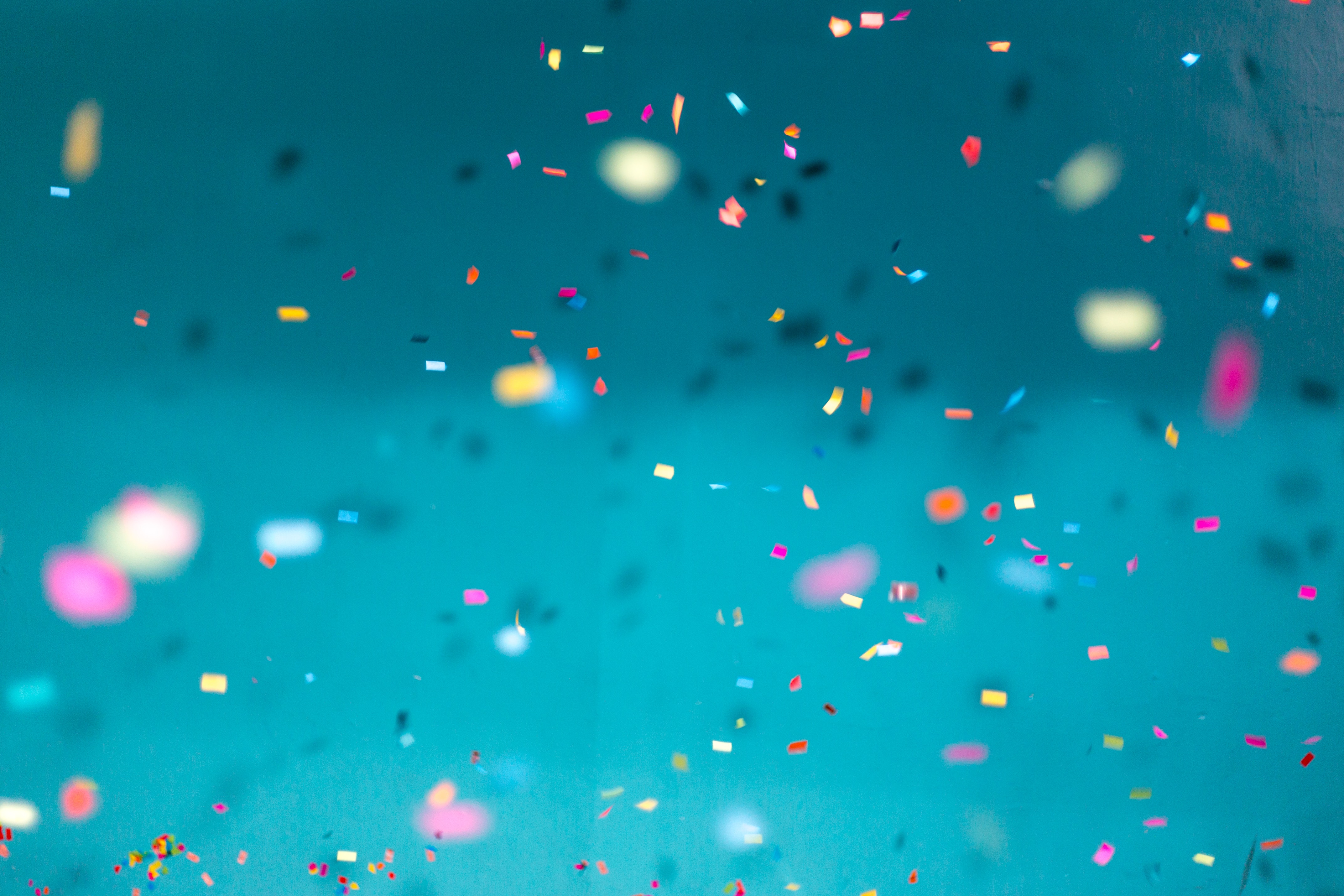 Star Rating
4 star
Address
Ardoe House Hotel, South Deeside Road, Blairs AB12 5YP
Parking facilities
200 parking spaces
Trade information
Tour operators can made payment via credit handing the vouchers
We accept credit terms
Rates guarantee until the end of 2020
Language provision-Spanish, French, Italian, Brazilian, Portuguese
Tea service for non residents
We offer afternoon teas.
Private rooms in one of our function rooms, room upsells to privilege rooms, feature double or feature suites.
Number of bedrooms
120
Minimum stay
No minimum stay required
Accessibility
3 accessible rooms 2 include wet rooms
Afternoon/cream tea
We offer an experience afternoon tea
Café/restaurant
86 restaurant covers.
Groups can be accommodated
Special events
Regular special events are available. Please contact us for full details
Interesting local facts
Located in 30 acres of stunning grounds, the 19th Century barony mansion of Ardoe House is a perfect destination for business of leisure stays.
Conveniently located only three miles from Aberdeen city centre and railway station. 9 miles from the international airport and at the entrance of royal Deeside.
Built by Soap Merchant Alexander Ogston the hotel remains many its features.

Maria Cuervas

01224 860-602 9am to 5:30pm Monday to Friday

H6626-RM@Accor.com