Benefits Of TTR For Buyers
All buyers on Travel Trade Ready complete profiles so that they can specify exactly what they are looking for, and where they will be attending workshops, trade shows and other events. Sign up takes a few minutes, is completely free and can be done either on the main Travel Trade Ready platform, or on the DMO bespoke version.
Search for and be searched by Travel Trade Ready Suppliers
There is no point knowing about a potential supplier that cannot work with you; with Travel Trade Ready, that can't happen!
As a buyer you will select the types of suppliers you are interested in from accommodation, to attraction, tour guide to restaurant as part of your buyer profile. Only those specific types of suppliers that have been assessed as Travel Trade Ready will be visible to you, and only those same suppliers will be able to see your trade information.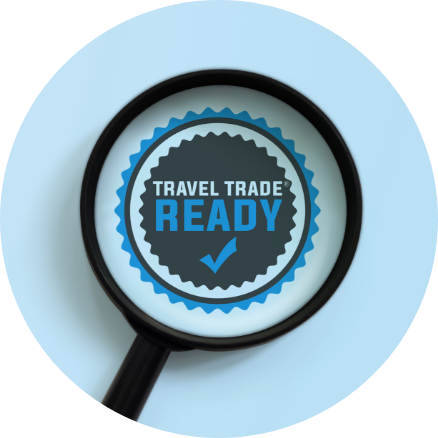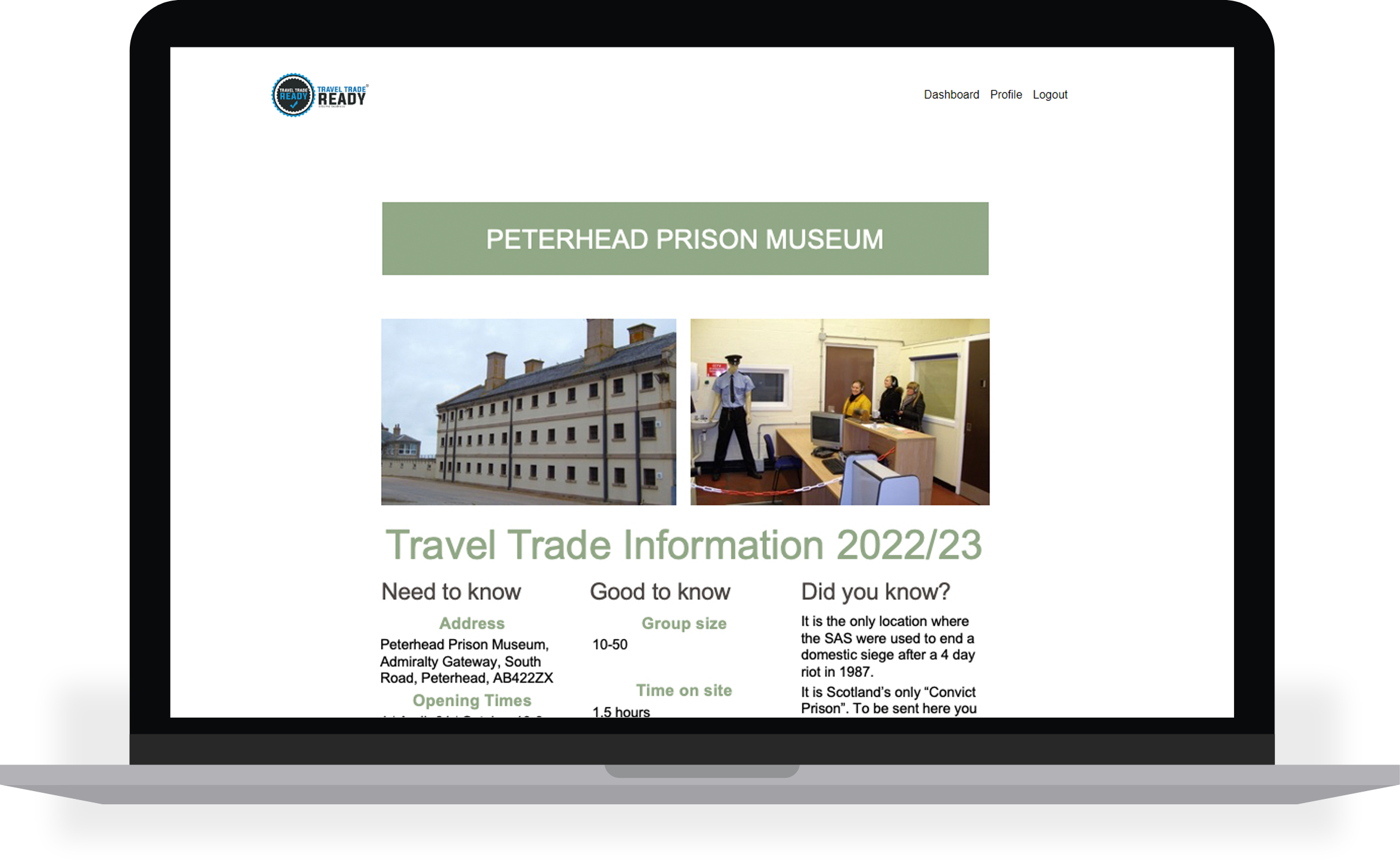 Know what Suppliers have to offer
Easy to understand Product information from Suppliers
Every travel trade ready supplier will be asked to complete an Instant Expert© template which provides buyers with relevant key information including address, opening times, policies, minimum and maximum group sizes, best times to visit and first person insights and contact information as well as images, logos and Covid policies on a single sided, downloadable, sharable PDF for you to use – instantly.
With the Travel Trade Ready API, everyone is ready and able to do business faster and better than ever before!
Our API ensures that data is available to you where you want it and when you want it. Download from the DMOs site, or from the main Travel Trade Ready platform. Data is held securely and centrally ensuring speed and efficiency to support you in your product requirements, safe in the knowledge that every supplier to search for is guaranteed to be trade ready and ready to do business with you.