Benefits Of TTR API For Suppliers
Suppliers on the Travel Trade Ready platform are amongst the most dedicated trade focussed businesses ever seen! Size really doesn't matter; whether you are an owner/operator of an experience from paddle boarding to artisan baking, or a global brand, it is your approach to working with the travel trade that is being assessed, not your turnover.
Supplier information can be accessed by buyers directly on the DMO website, and centrally on the Travel Trade Ready platform. If they update their content via their dashboard, it's updated immediately for whenever the buyer next downloads it. Desktop, laptop, mobile and tablet ready, the speed and efficiency of Travel Trade Ready's API will ensure their most up to date information is available wherever and whenever it's needed.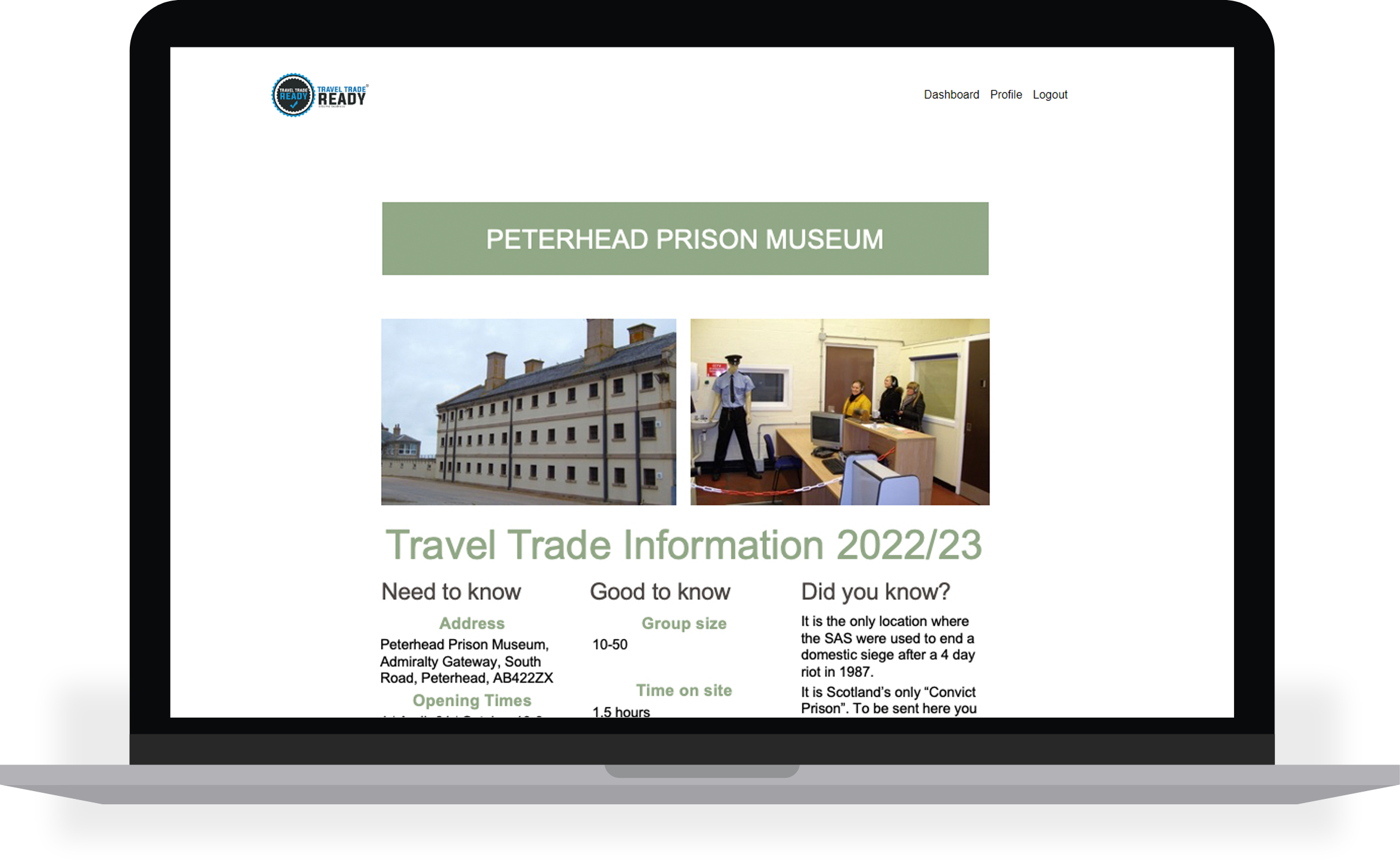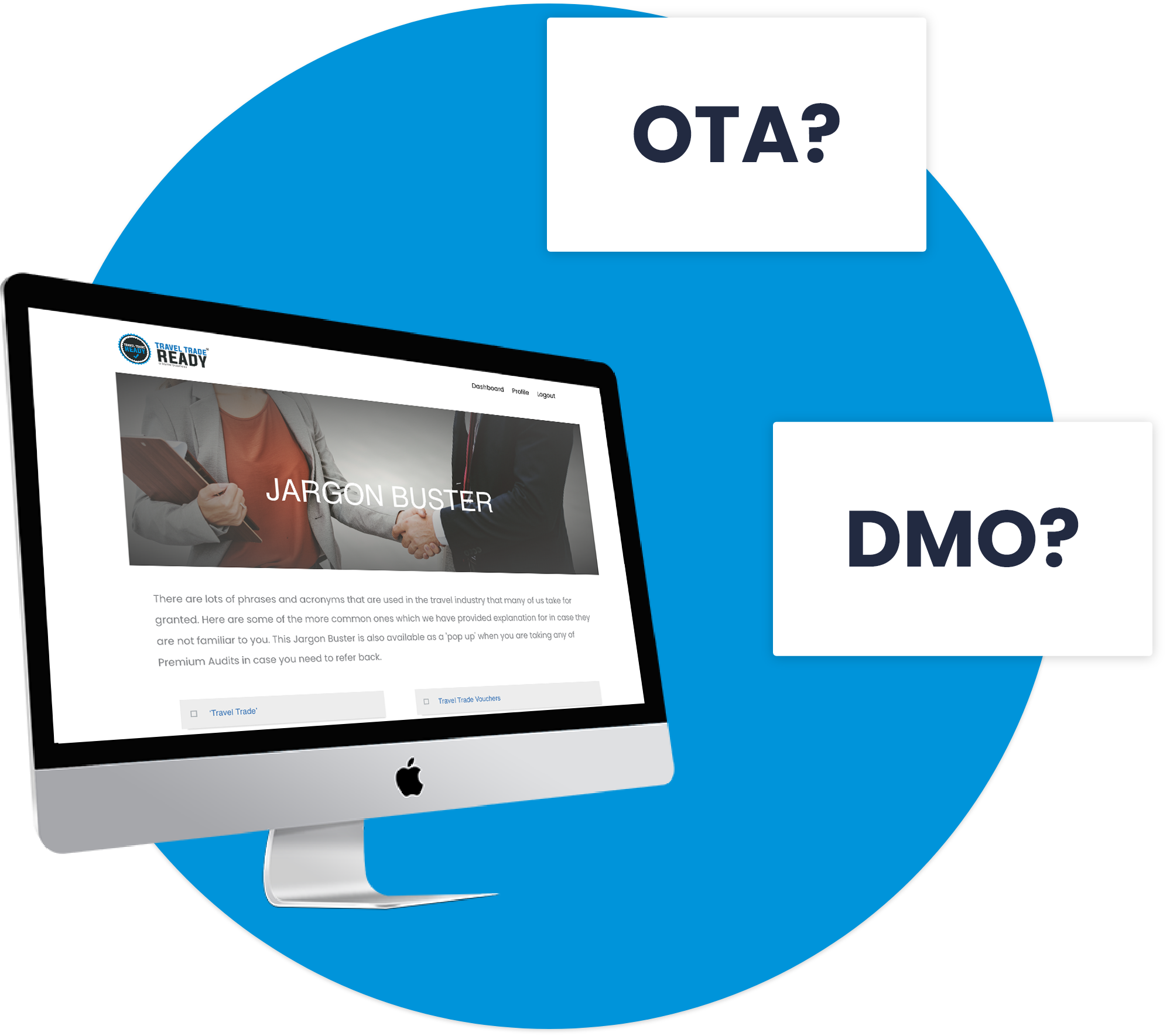 Helpful Features to guide you
Many suppliers are embarking for the first time on their travel trade journey, and every journey benefits from signposts. Not sure about what an acronym stands for? Confused by travel industry jargon and terminology in general? Help is at hand instantly with our comprehensive and clearly worded jargon buster available on every page of the site. If video is more to their liking, tour operator, trade professional and supplier narrated videos explain terminology and provide context and reasons behind all common needs and wants. A handy guide is also available as a free download – heavy on images and light on text it is designed to prove lots of reassurance to support every supplier, every step of the way.
And gives you the ability to
Test your business alignment against the 5 largest buyer types
If you don't know what type of buyer is best for you, try them all on for size! From tour operators and DMCs to OTAs, educational operators, group travel organisers and sustainable/eco operators, you can test your business's alignment against any of them or all of them.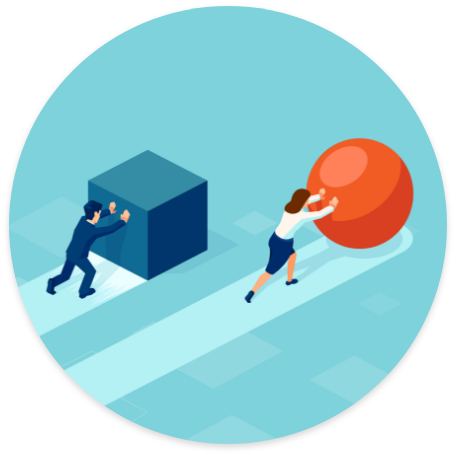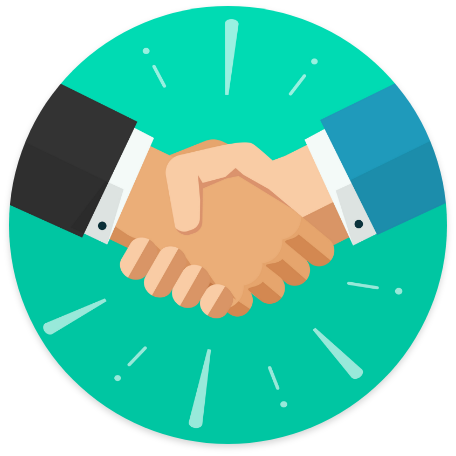 Grow your confidence, build your marketing materials and meet buyers
As you complete more audits, you will quickly come to understand the similarities and differences between the different types of buyers, and be able to make informed decisions as to those that best fit what you are offering. Your bespoke marketing materials will be created using our Instant Expert© template, specified for each buyer type so that you are providing answers tailored to the information that they most want from you. You can add everything from your business address, contact details and key information and insights along with images, logos and your Covid policies to a instantly sharable, downloadable and editable PDF guaranteed to make a good impression with buyers on the platform that are matched automatically to your business.
Get access to our Travel Trade Handbook
A 10 page guide, based on the content of b2me Tourism Marketing's travel trade engagement workshops is available completely free of charge for all registered suppliers. Full of handy hints and tips, it's a valuable resource all on its own, and combined with Travel Trade Ready is unbeatable!