The Travel Trade Ready API
Fully Integrated
Into Your Website
No wire frames, no lag and no sense that Travel Trade Ready is
anything but bespoke to the look and feel of your own website.
Functionality has been built from the ground up to support the user
experience and allow both buyers and suppliers to learn and
engage with your site as we all as ours - seamlessly.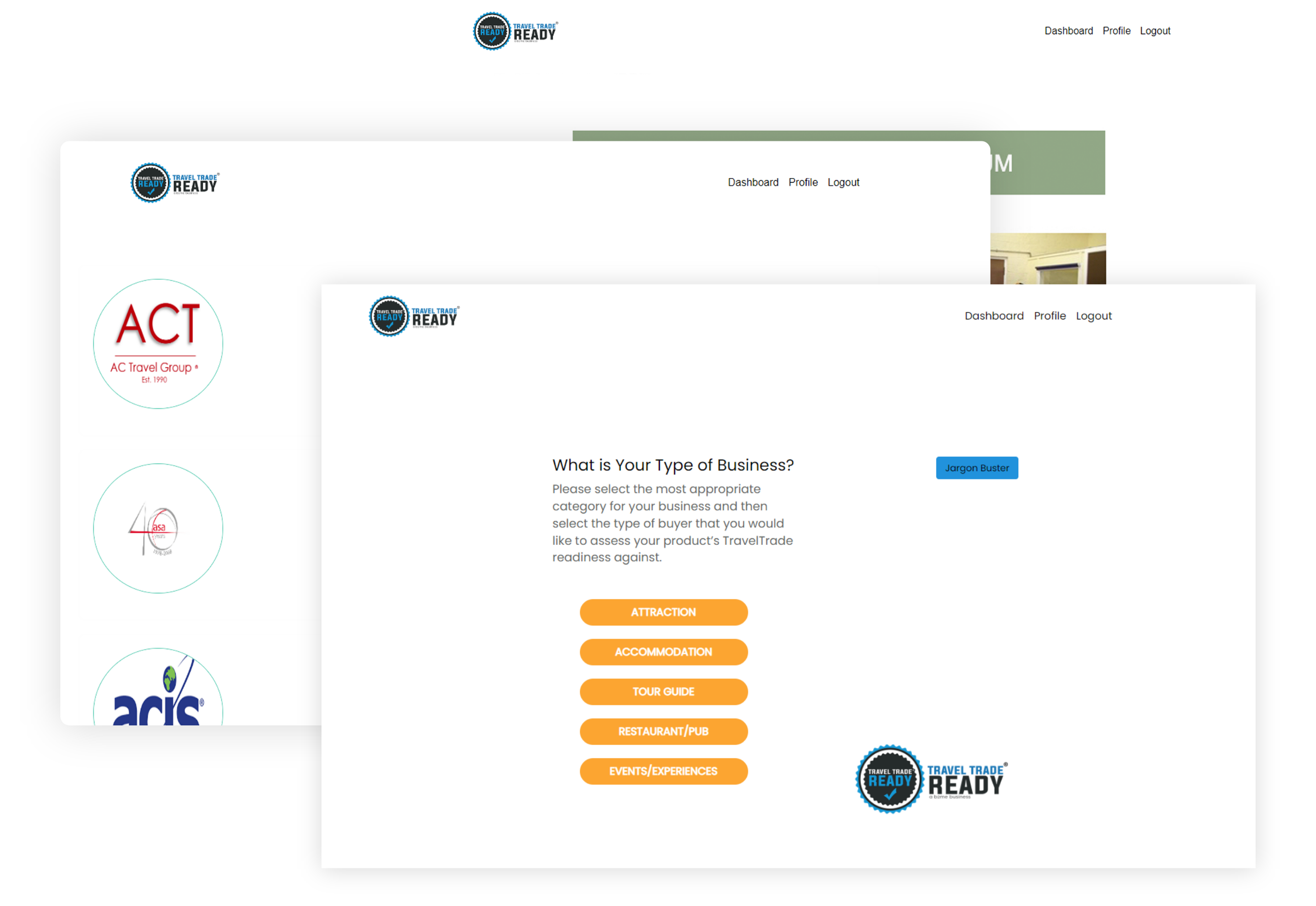 Demo 1 - Quick And Easy Registration
Registration is quick and painless. There are no payments, no premium options - just the full Travel Trade Ready learning, testing and engagement experience available for all. We do however take our users' data extremely seriously, so everything is stored remotely and securely, and buyers are independently verified before they are granted access to trade ready suppliers.
The entire process takes around on minute to complete.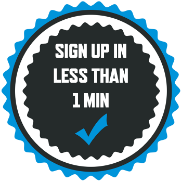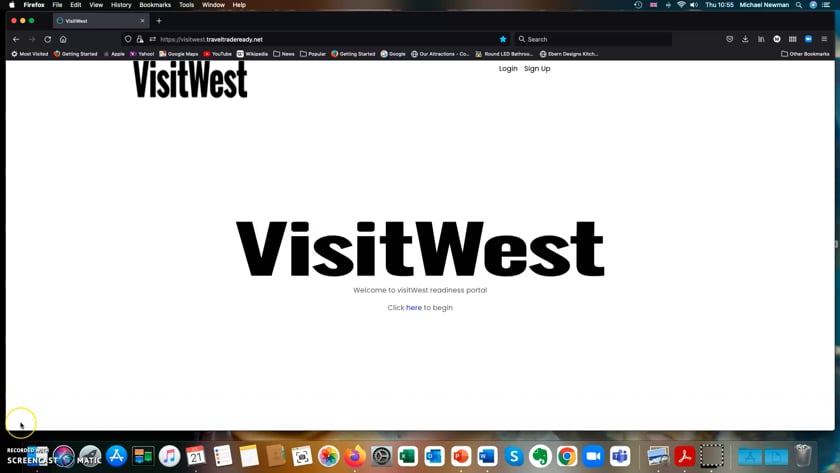 Immediate support & training with our jargon
buster & videos from industry experts.

The Travel Trade Ready experience is much more than just assessing a business, it's about providing the support for those that need it by providing access to videos narrated by the very buyers that suppliers will be working with. Terminology is clearly explained along with the reasons behind why some areas are so important to create a successful working relationship.
We also offer video content from suppliers that have undertaken their own travel trade journey, and what it has meant to them to be able to successfully work with travel trade. Our jargon buster is designed to do just that. Acronyms, phrases and terminology is clearly explained in layman's language and ensures that every user builds their confidence and understanding as part of their own journey.
Demo 2 - Supplier Dashboard
The supplier dashboard lies at the heart of Travel Trade Ready. Password protected, it provides the central point for suppliers to choose which buyer analysis they want to take next, review and edit their marketing materials specified for each type of buyer and start their buyer search to meet and engage with tour operators and others that have expressed interest via their own profile preferences on businesses just like theirs.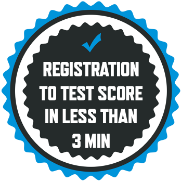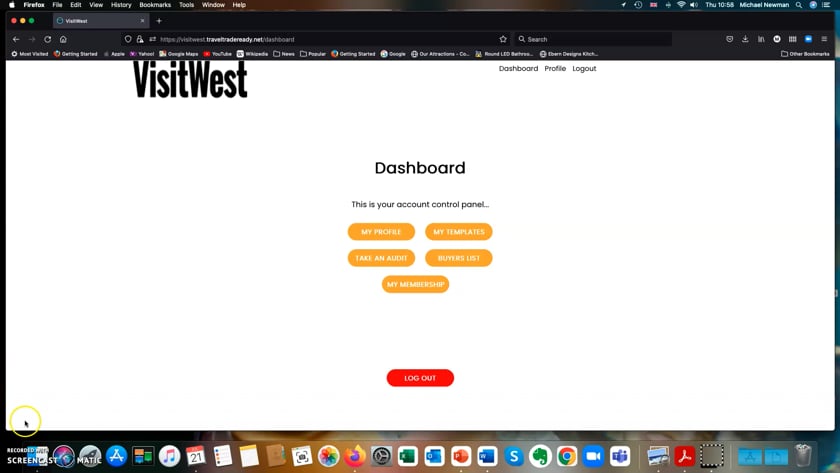 The type of business selected needs to be as closely aligned as possible to the service that the supplier offers, because the questions asked are specific to that service. DMOs can specify other types of supplier criteria to replace the ones we have offered, or make amends to the questions asked as part of the bespoke nature of the Travel Trade Ready platform.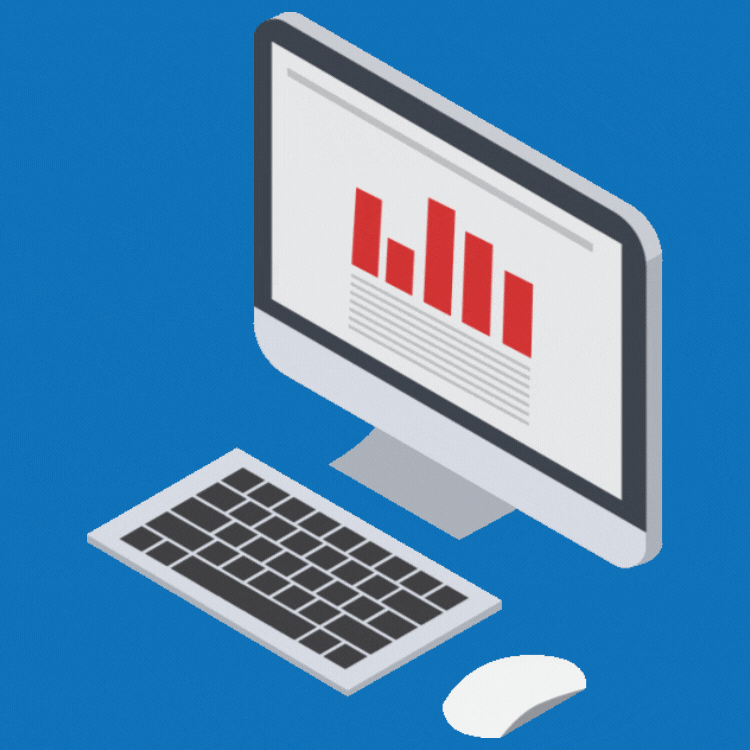 Demo 3 - Marketing Material
Instant Expert© is Travel Trade Ready's 'secret sauce'. It's a highly focussed, editable template that provides just the right amount of information and insights to satisfy the demands of the world's leading contractors, product developers and sales teams. This integral resource that can be edited and shared at any time and has been tried and tested in hundreds of presentations around the world to support a wide range of suppliers businesses from the most niche to global entities. A supplier can save and continue working on their marketing material and will be provided with a secure link to retrieve their template. Only fully completed templates can be published or shared as a PDF.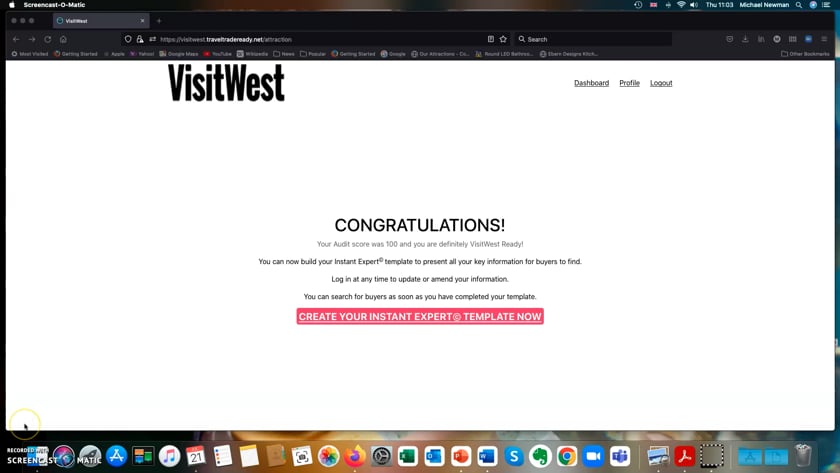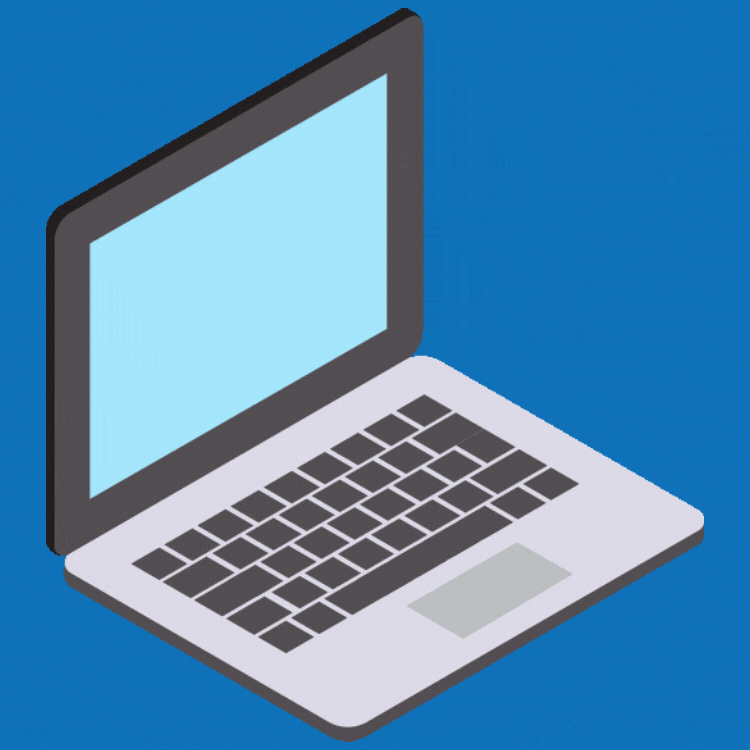 Be a business,
ready to do business!
The marketing materials that are the supplier's 'elevator pitch'. A focussed insight providing an immediate, impactful snapshot of a business looking to do business.
Demo 4 - how to search & be found
by buyers
The search facility is found within the supplier dashboard area. Suppliers can only search for buyers specified against the analysis that they have completed and passed. Buyers will specify their requirements when they complete their profile after registration, and suppliers will be able to read their requirements and events they are attending as part of their search. Buyers can download the supplier's Instant Expert© as part of their search as a PDF document.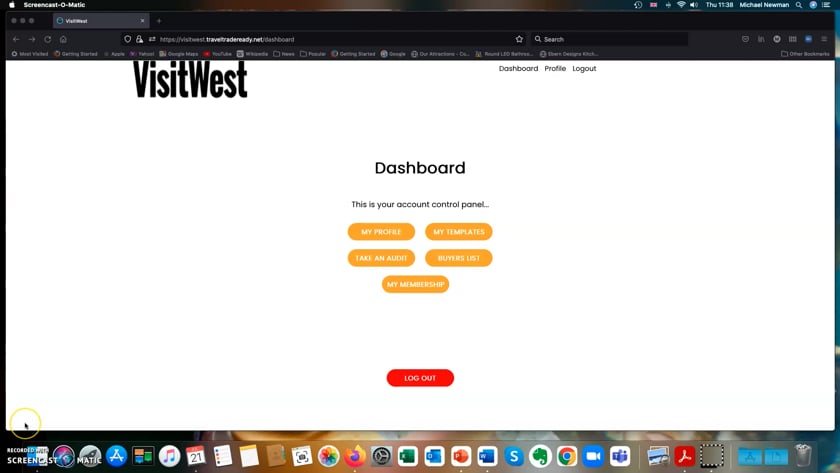 The Travel Trade Ready search facility ensures matched suppliers and buyers are immediately accessible to each other. Contact details, profiles and other key information available on screen or for download as required, when required.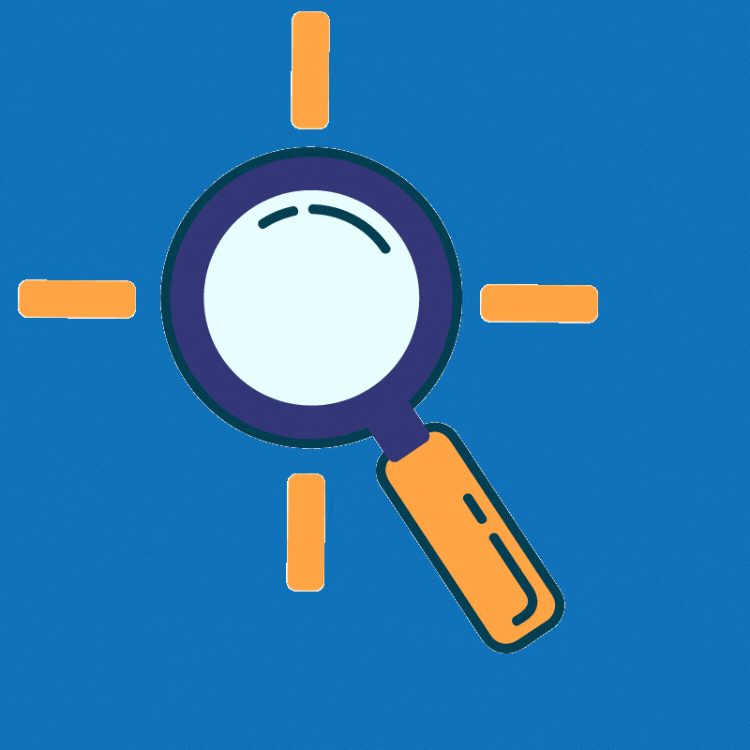 Get in touch and book a call